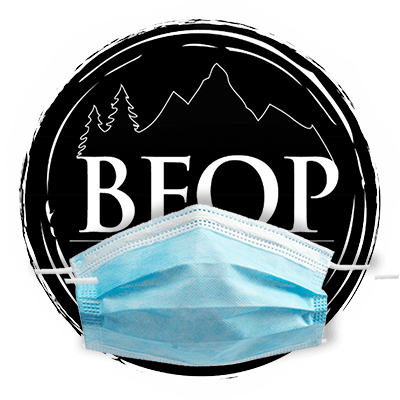 Nick Fletcher, or Mother BFOP as he prefers to be called, is not only the brains behind this festival but he is also a motorbke and sports photography master!
Join Nick as he shows you how to create professional level sports photographs with just one speedlight! Then after that join him again on and let him critique your sports photographs on his Sports Image Critique workshop! We promise he will be nice!
Nickfletchersportsphotography.com.au is where you can go to see Nick's work!