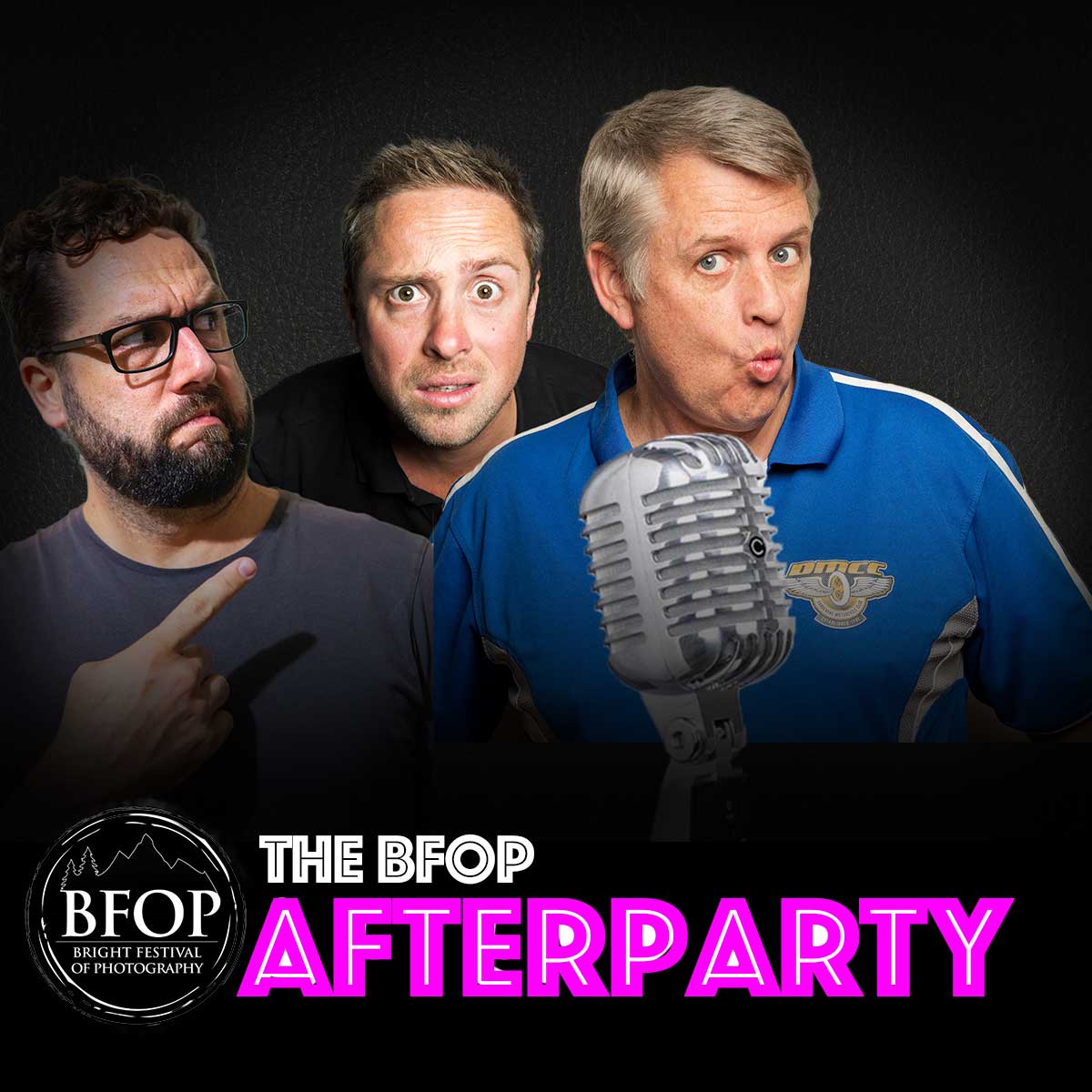 Last year we witnessed Naomi Sherman make a can of soup look like it had come out of a 5-star kitchen! 
This year you guys are going to follow along with Naomi in her "Food Photography Follow Along" workshop at 12pm on Saturday! She has or will be supplying you with a shopping list of everything you can get from the supermarket and follow along with Naomi in creating some amazing looking mini cupcakes! Yes, that's right, you get to take some of the best food shots you've taken and reward yourself afterwards with cupcakes!!!
For her second workshop "Ugly Beautiful" at 10am on Sunday, Naomi did a survey with the BFOP'ers about what the ugliest food is, the results are in, and this year Naomi is going to show us all how to make a canned stew look better than it's ever looked before!
I sure won't be missing these ones!