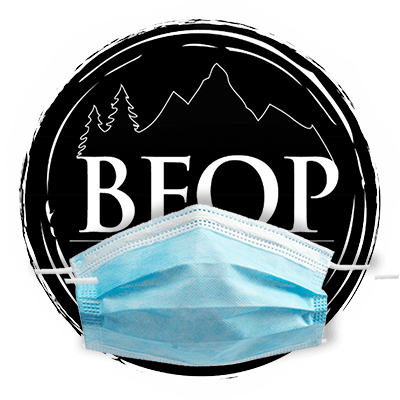 If its a style of photography, Matt's done it! He also hasnt slept for 6 months with his gorgoues newborn baby Isla and BFOP organizing. 
Matt is keeping busy as always this year with 3 workshops! Product Photography and how to do it at home without a studio! How to shoot the moon, cause let's be honest. It's not that easy is it!? 
Also, Matt's passion is wildlife photography so a festival wouldn't be complete without Matt doing his Wildlife workshop!
head over to https://mattkruminsphotography.com.au/ to see Matts work!