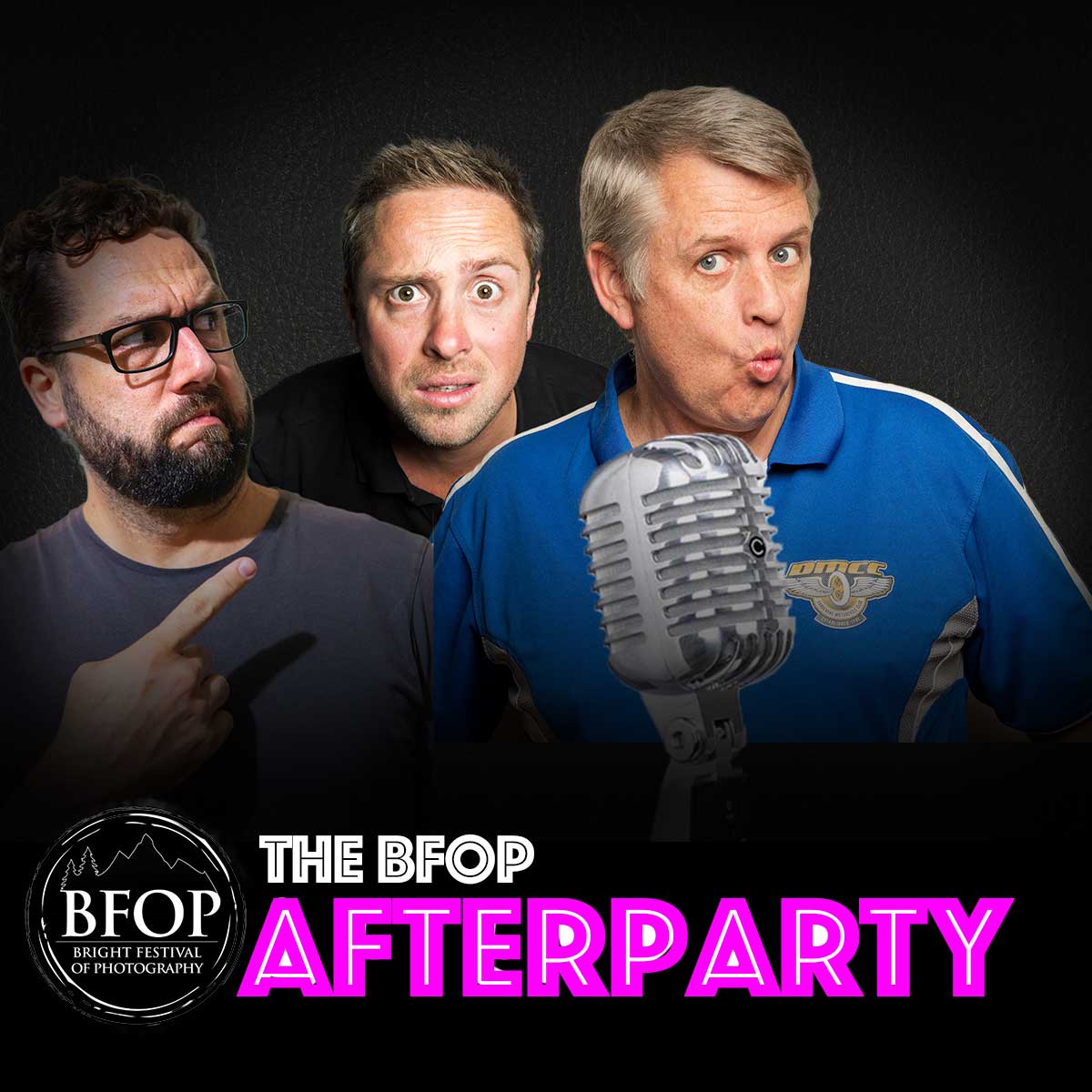 Nikon have always been amazing supporters of the festival and this year is no different. 
Julie is bring a team of staff with her who will be running workshops such as "Photographing Flowers with Flash" and "Multiple Exposures and Birds". Don't worry if you don't shoot with Nikon either because these workshops are open to anyone with any brand of camera!
They will also be doing their Ask Nikon Sessions and an intro session to their Z-Series range of Mirrorless cameras.
But that's not all! Nikon are also sponsoring a competition and giving away a pretty amazing prize that you are going to want to hear about!